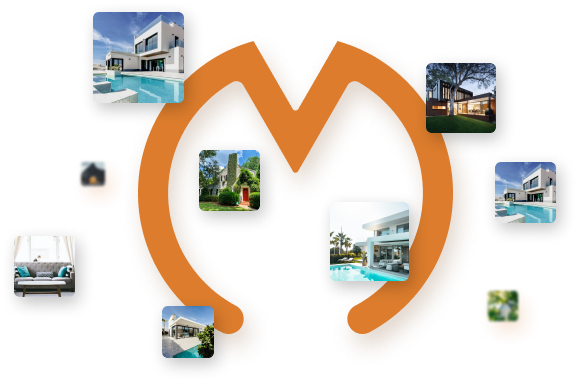 Photos Miracle
Vietnam-based PHOTOS MIRACLE Company, established in 2018. We serve you in a wide range ofservices including real estate photo editing, floor plans, virtual staging and video listings as one The besthub for advertising campaigns, expanding yourphotography business. Every job is handled withcalibrated displays, top software, high connectivity internet, fast turnaround times, affordable pricesand best quality.
Whether you're in the real estate business and need high-quality images to showcasea home or areshowcasing products for the retail market, PHOTOS MIRACLE will work with your images to get greatresults best for your needs. High-quality photos are proven to increase sales, and our editors will makeyour product or listing stand out fromthe competition.
PHOTOS MIRACLE exists because we live to make the average beauty trendy, the beauty seems endless.Our passion is to bring out the full potential of your photos and let beauty shine like the sun!
The beauty and consistency of photos isour highest priority.